Fairchild
Stock and Custom Rubber and Plastic Components
Family owned, customer focused
Fairchild industries is a family owned business, recognized as the first-choice supplier for rubber and plastic components by world class companies who value quality parts, reliable service, and engineering expertise. We partner with our customers from design, to development, and through distribution. Fairchild is on a mission of continued growth and development to serve others. Our products are designed in the USA and sourced with our customer in mind.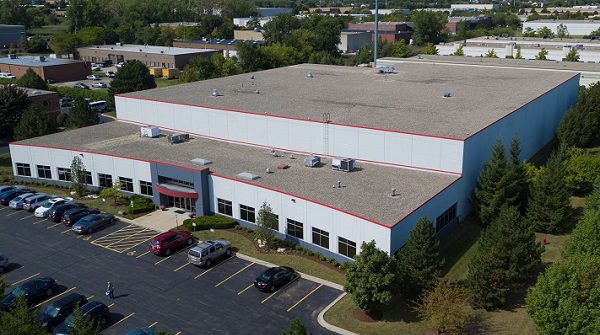 Designed in the USA.
Sourced with our customer in mind.