Self-Sealing Weatherstrips
Self-Sealing Weatherstrips are also known as rubber locking gaskets, window gaskets, glazing seals and window seals. These rubber seals are typically EPDM and have a unique design to be customizable to any fit in order to quickly seal a window. They are compatible for any vehicle and the material is able to fit any size window. There is a one piece and two-piece option. The one piece sealant includes a locking strip to secure it in place while the two-piece sealant uses a separate locking strip in the middle of the part in-between the glass and body to secure the glass to the panel.
Fairchild Industries excels in providing rubber and plastic focused solutions and engineering services to a variety of customers in the various Markets. To gather more information about our products and services, please use our search tools or click this link to Request a Quote.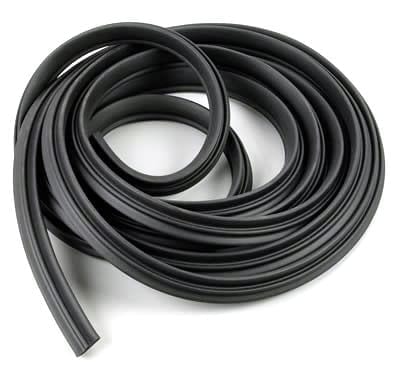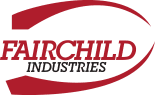 Designed in the USA.
Sourced with our customer in mind.