Trim Seals are also known as bulb trim seals because of the round shape at the top of the trim. Fairchild has the expertise to co-extrude double bulbs, add butyl to the trim, add slip coating, and use multiple materials and densities. Trim Seals come in various materials which include but not limited to: Dense and Sponge EPDM, Neoprene, vinyl and PVC. Trim seals typically have reinforced carriers using a flexible wire core or flexible segmented steel core. These rubber seals are placed on the window, door or truck body to allow for water and weather resistance.
Fairchild Industries excels in providing rubber and plastic focused solutions and engineering services to a variety of customers in the various Markets. To gather more information about our products and services, please use our search tools or click this link to Request a Quote.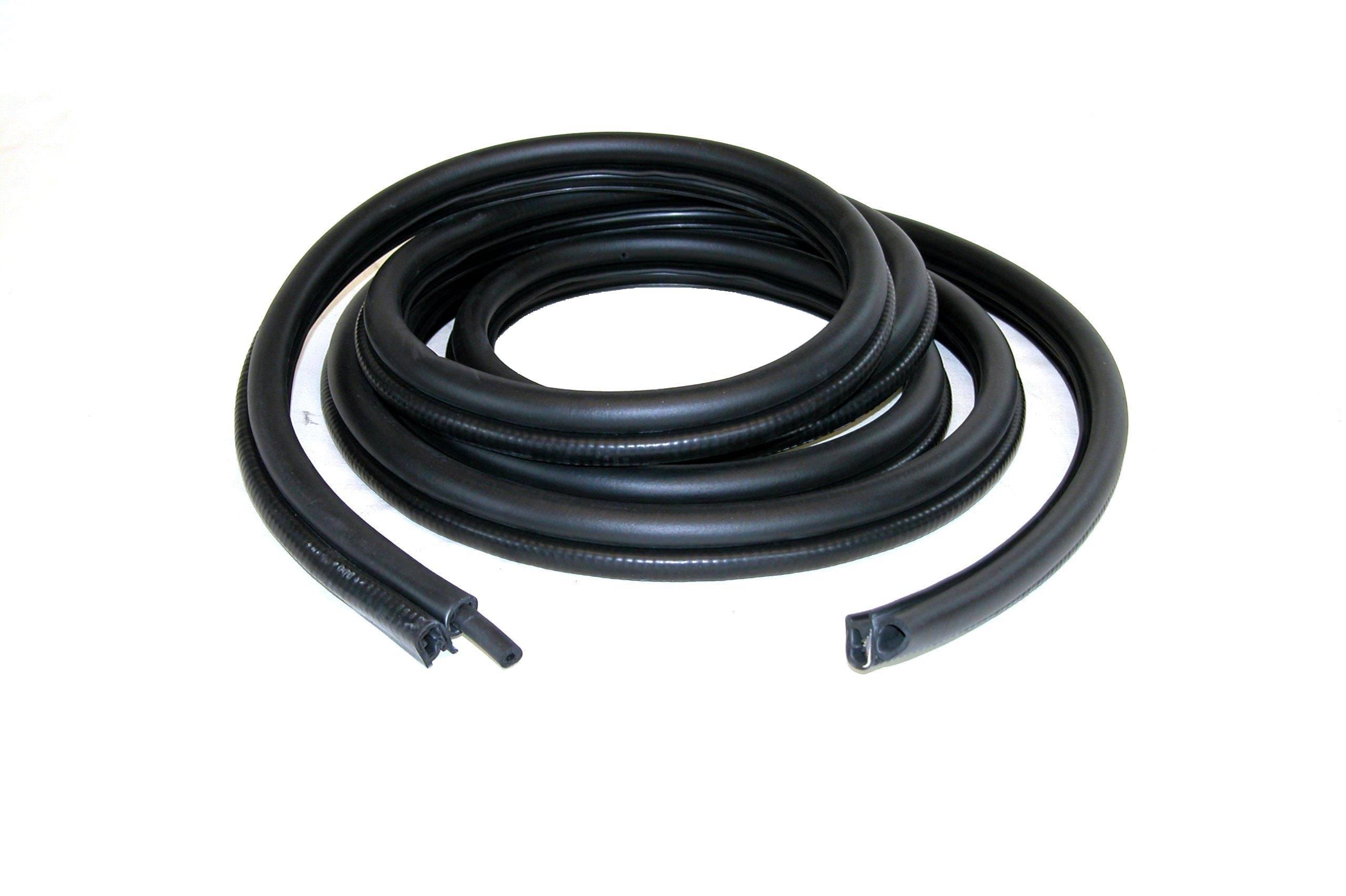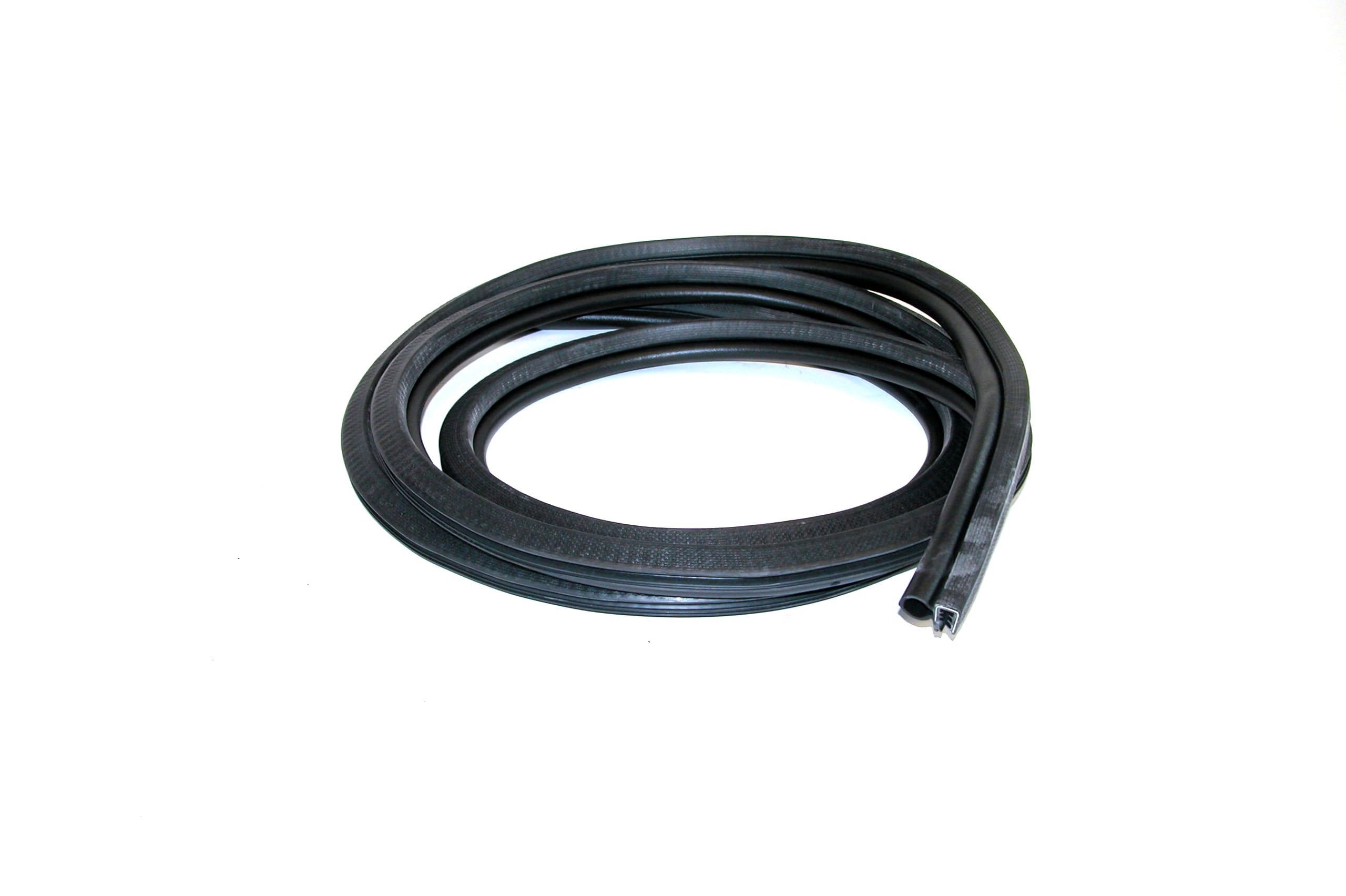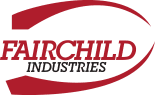 Designed in the USA.
Sourced with our customer in mind.