Fairchild has a number of value added services that can help your company achieve your goals which include:
EDI (Electronic Data Interchange)
Process automation through custom programming for companies who do not have EDI
Inventory management
Stocking programs to achieve zero stock-outs
Packaging solutions
LCC (Low Cost Country) sourcing
Domestic sourcing
Vendor consolidation
Assembling products to improve efficiency on your production floor
QMS (Quality Management System)
EDI document sets in ANSI X12 format:
810 Invoices
830 Planning Schedule with Release Capability
846 Inventory Inquiry/Advice
850 Purchase Orders
856 Advance Shipment Notices
855 Purchase Order Acknowledgements
860 Purchase Order Change Requests
862 Shipping Schedule
997 Functional Acknowledgements
If you have interest with partnering with us and have questions on next steps, please contact us by clicking here.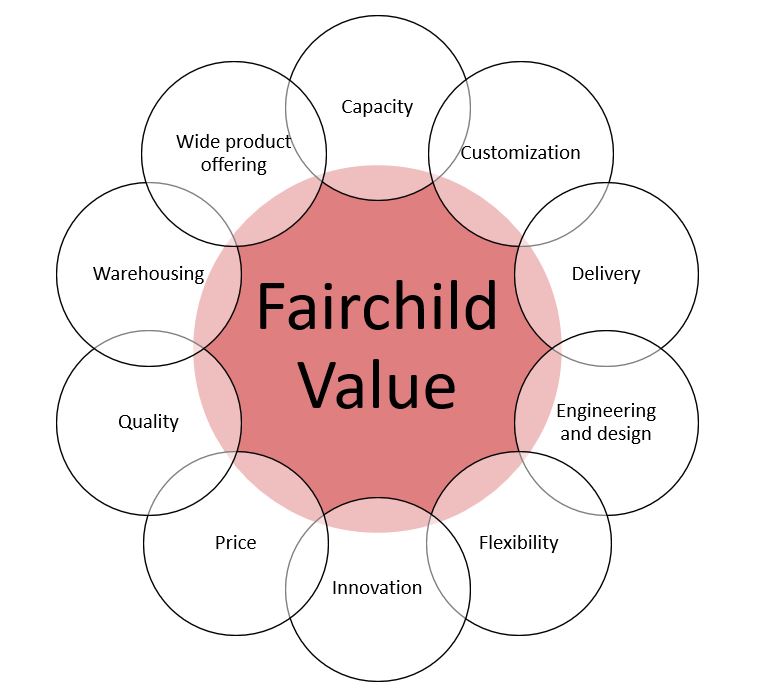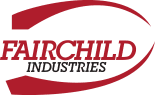 Designed in the USA.
Sourced with our customer in mind.